Get Rid Of Pain Without Pills
Recoverbody's solutions keeps you active while allowing the root cause of your discomfort to naturally heal
For Foot Pain, Plantar Fasciitis, Neuropathy, and more
Plantar Fasciitis Sleeve
Naturally relieve chronic stabbing heel or arch foot pain, comfortable compression to wear all day
For Foot Pain, Plantar Fasciitis, Neuropathy, and more
Foot Massager
Naturally relieve chronic foot pain in minutes, restore to healthy feet and avoid further discomfort.
For Leg Pain, Neuropathy, Poor Circulation, and more
Leg Massager
Naturally relieve chronic leg pain and restlessness in minutes, restore circulation and avoid further discomfort.
For Neck Pain, Herniated dics, Migraines, and more
Neck Stretcher
Naturally prevent and relieve chronic neck & arm pain in minutes, restore a healthy posture and avoid further injuries.
For Back Pain, Herniated dics, Sciatica, and more
Back Brace
Naturally prevent and relieve chronic back & leg pain in minutes, restore a healthy posture and avoid further injuries.
★★★★★

I suffer from chronic back pain and don't really like to use meds for pain if I can get away with it, so I use this when the pain is bad. Gives good support on my lower back. Love that it it adjustable and has metal support bands. Also use it when I'm about to do lifting or other work that will make my back sore (like when we volunteer for community service or do garden work).
★★★★★

I have spinal stenosis, scoliosis,ruptured discs, bulging discs, and arthritis in my spine so I am definitely speaking from an area of knowledge. I refuse to get surgery or take RX drugs. So, I am a 70 year old widow who still is able to do gardening, mow the lawn, move cord wood, go onto my roof etc. all because this brace help[s me -- forces me-- to move properly all while supporting my spine.
★★★★★

I ordered this mostly because it was cheap, and I really needed something to help with my back and sciatica pain (I have a bulging disc that I'm trying to avoid a second surgery on). I really like how this adjusts and how I can change it with such ease.
★★★★★

Absolutely love the design of this brace. Keeps my back safe without being overly uncomfortable. I mostly use it to play golf, but also for any heavy lifting or exercise activities. So now I'm playing golf twice a week and my back remains happy as do I.
★★★★★

Have periodic lower back pain tht usually goes away with in about 2 weeks with meds and resr. This backbrace also helps in the recovery process. Gives me needed confidence with mobility and bending. It's well worth the price and can wear under short.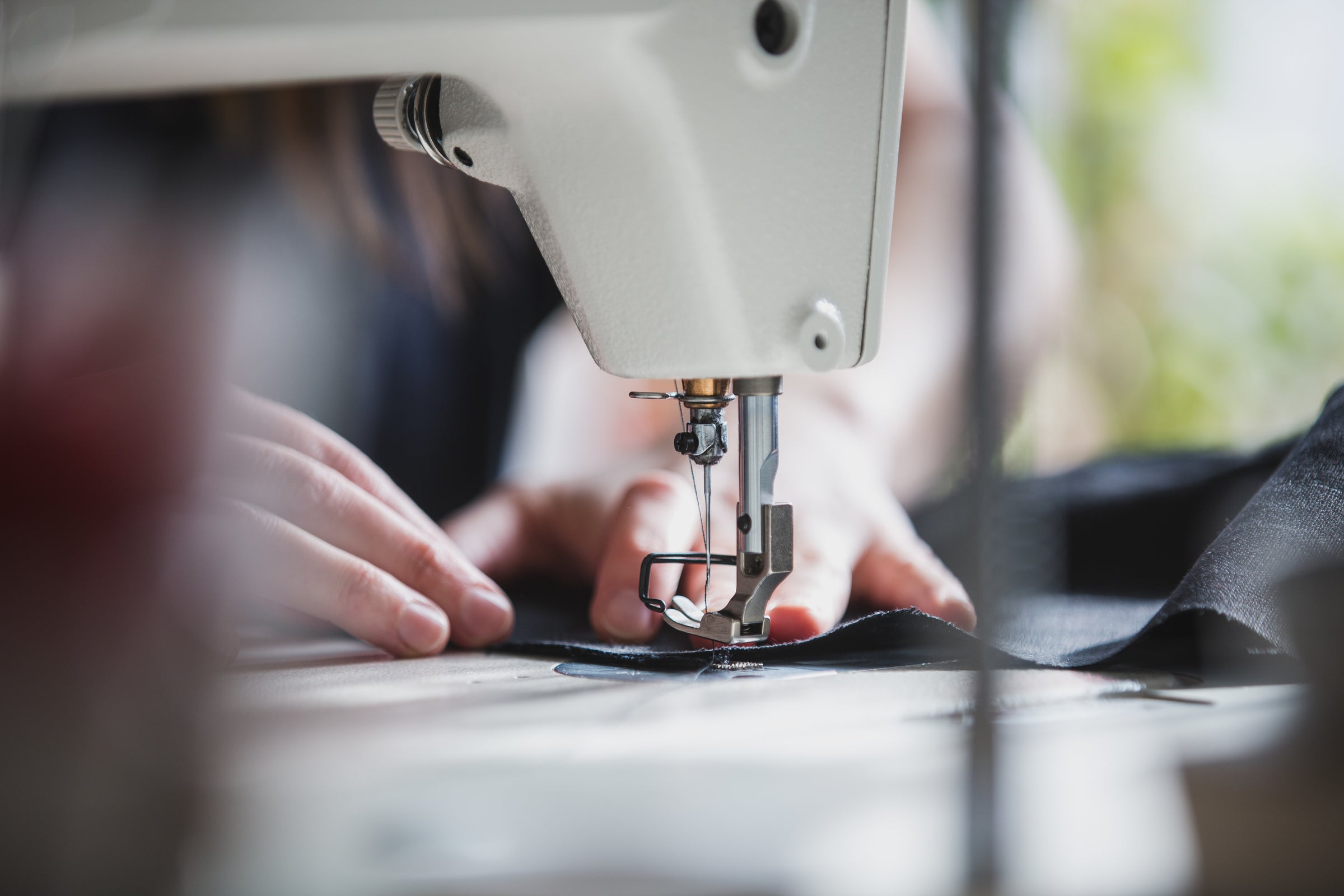 Premium Quality
We offer you peace ofm ind knowing that Recoverbody products are quality-tested, and we guarantee that you'll be satisified - or you get your money back!
Back Support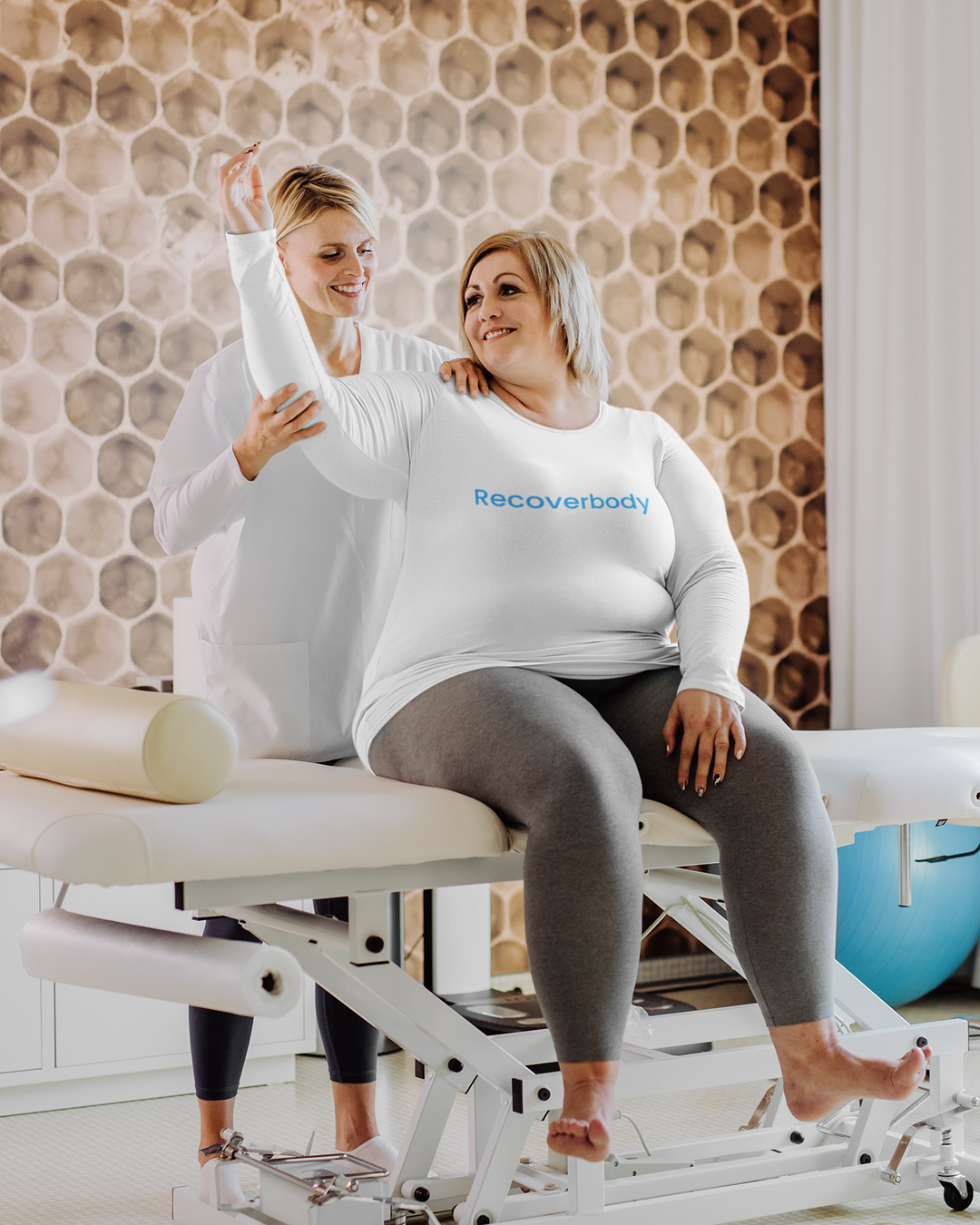 About Us
Who is Recoverbody?
Pioneers of innovative wellness
At Recoverbody, we believe that everyone deserves to enjoy optimal health; and finding innovative ways to deliver increased comfort and confidence is what we lave to do. No matter what age you are, what conditions you have, what work you do, or what sports you play, our accessories will help you excel in your everyday life, one pain-free day at a time.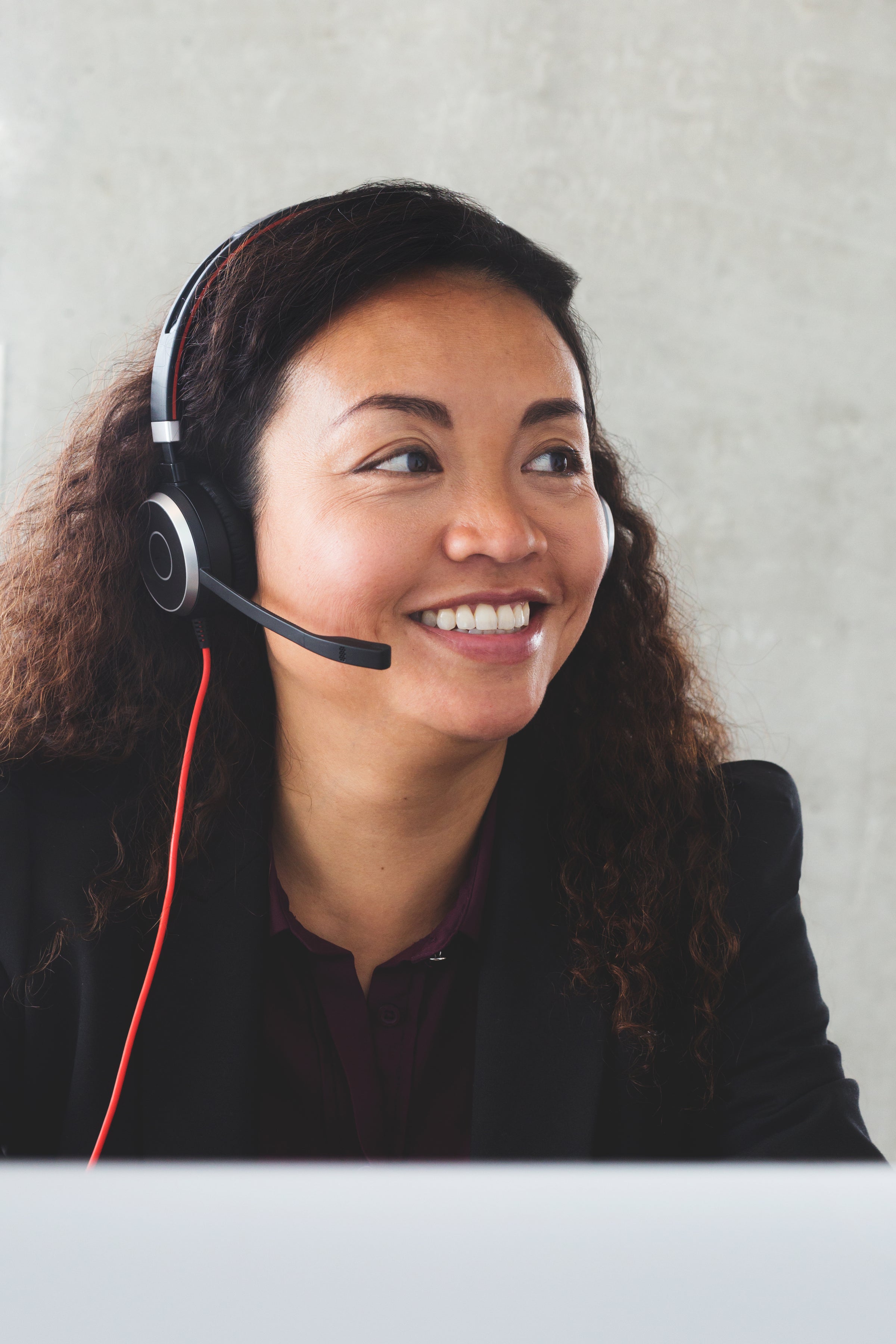 Need Help?
Recoverbody has your back!
If you're not 100% satisfied with your new items, we'll do everything in our power to make it right.
Our support team is available 5 days a week!
Contact Us